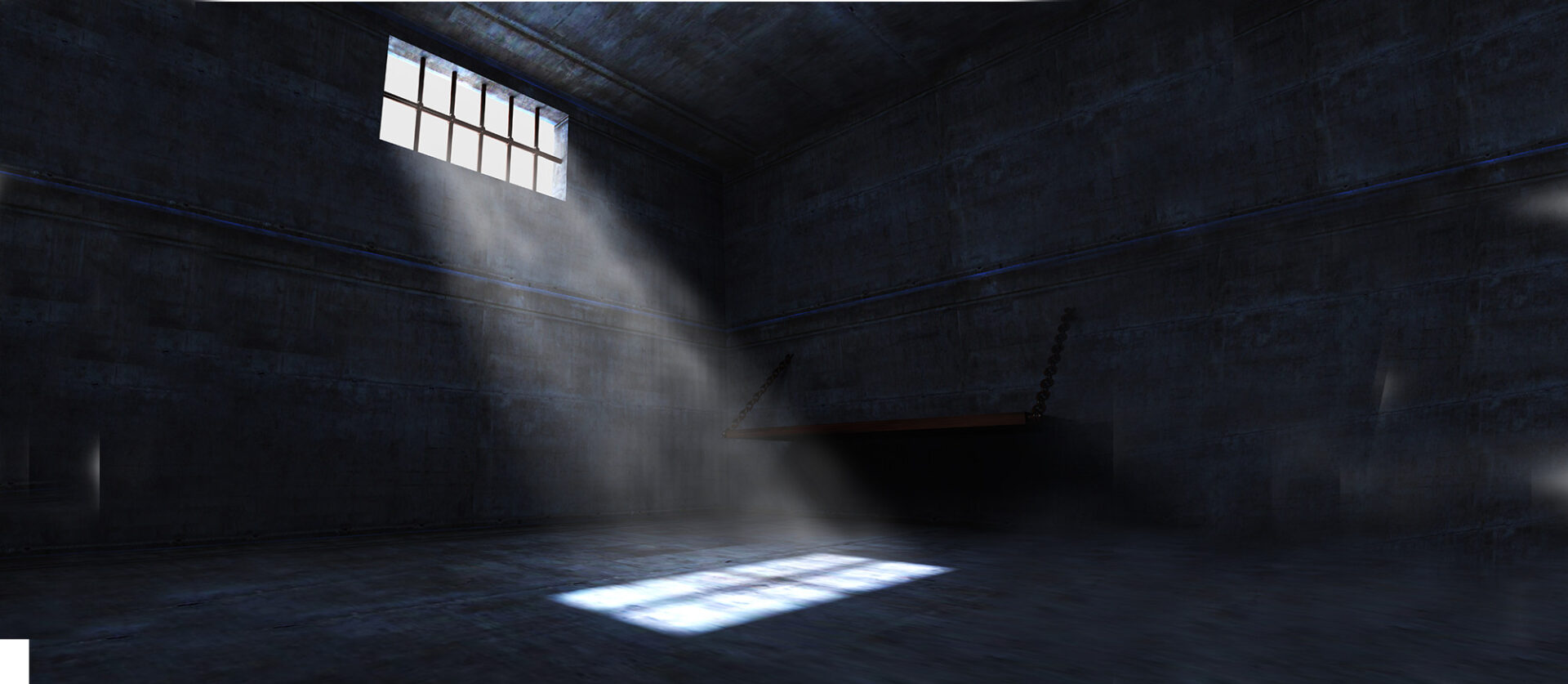 PUT A
HARD-HITTING DEFENSE TEAM
IN YOUR CORNER
Nearly 60 Years of Dui & Drug Crime Defense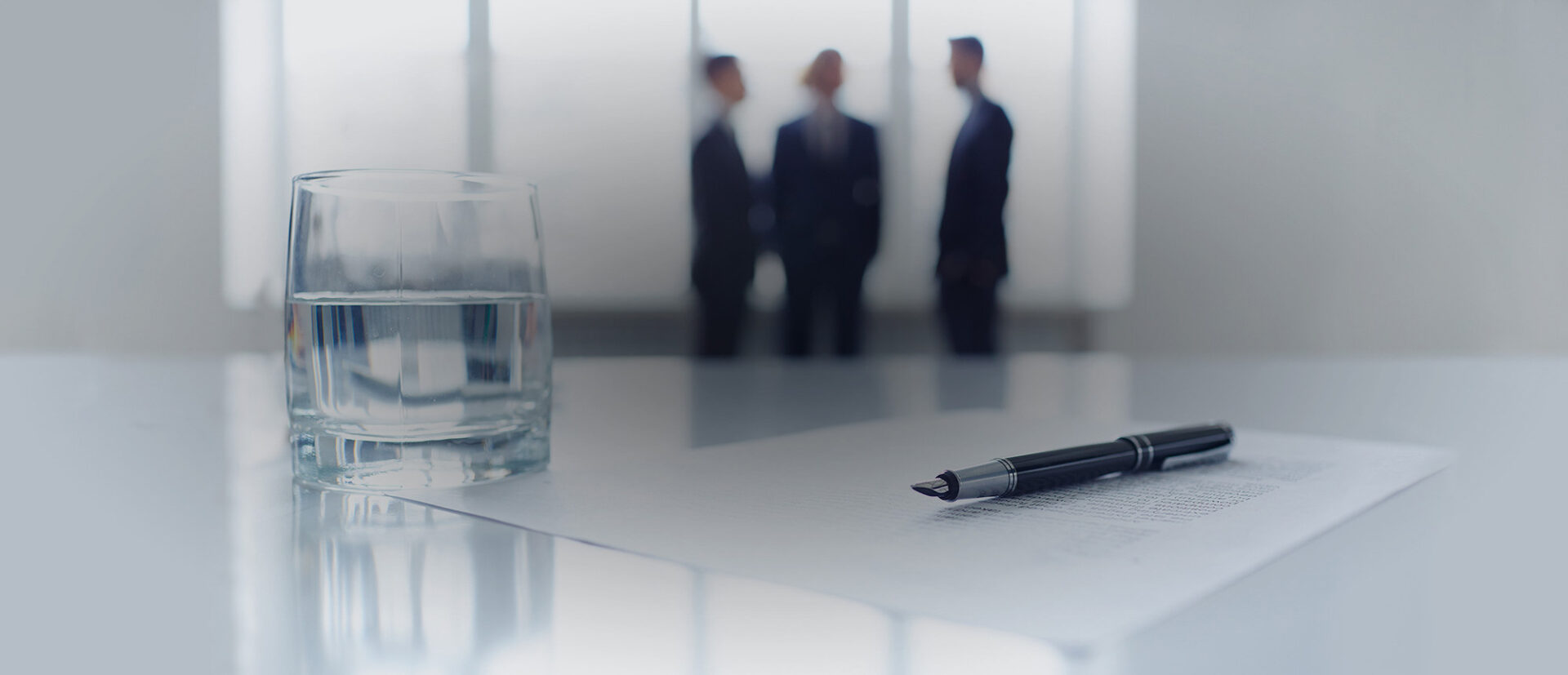 START WITH A
FREE, NO-OBLIGATION
EVALUATION
Your First Meeting is Risk-free!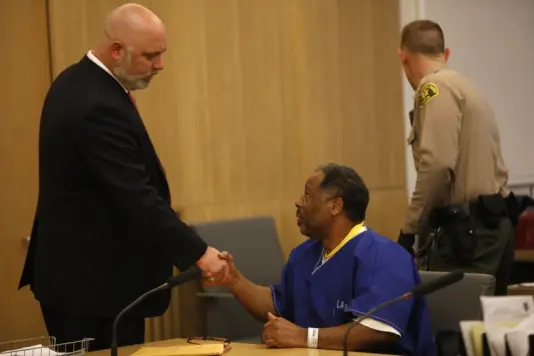 JAILHOUSE INFORMANT LIES
And Now, After 37 Years, a Man is Free
ARRESTED?
FIGHT YOUR DUI CHARGES!
With our extensive experience and track record of success, you can be confident in our ability to resolve your DUI case next. We can provide you with the personalized legal solutions you need and the supportive assistance that you deserve.
LONG BEACH CRIMINAL DEFENSE ATTORNEY
AGGRESSIVE CRIMINAL DEFENSE FOR LONG BEACH RESIDENTS
If you have been charged with a crime, then it is in your best interest to speak with an attorney immediately. At the Law Offices of Damone & Schroeder, our criminal defense team is fully prepared to fight for your rights, no matter what you have been accused of doing. Our qualified lawyers, with nearly 40 years of combined experience, will be able to meet with you and determine the best course of action to take in your case.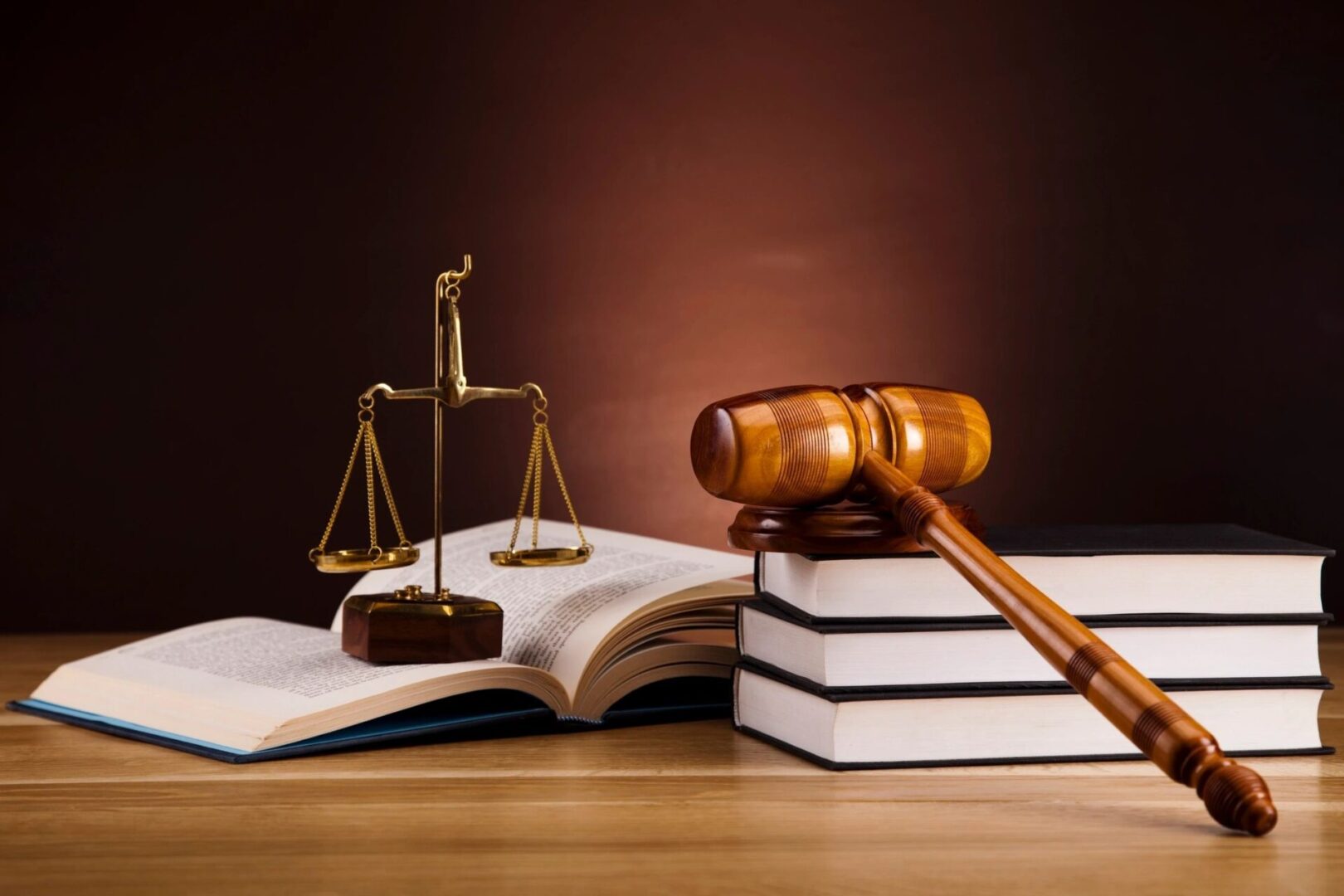 We have devoted our careers to providing excellent defense and representation to individuals who have been charged with various crimes or who have a criminal defense legal situation requiring experienced assistance and representation. We can work with you to clear your criminal record through the process of expungement.
Certain convictions may be able to be expunged from your permanent record, enabling you to move forward with a fresh start. If you have questions about whether your conviction or convictions are eligible for expunction, please don't hesitate to speak with a member of our defense team.
It can be very upsetting and stressful to face arrest, interrogation, and charges for an offense that you allegedly committed. We understand the embarrassment and anxiety that can come with a criminal accusation. This is why we will work vigorously to defend you, uphold your rights, and ensure due process in your criminal trial. It is vitally important that your rights are upheld and that you are given a chance to pursue a favorable outcome in your situation. Get your free initial consultation today!
EXPERIENCE
THE DAMONE & SCHROEDER DIFFERENCE
Contact a Long Beach criminal defense lawyer from our firm and put a proven defender in your corner to enhance your chances of success. Our firm has earned a Martindale-Hubbell® AV® Rating, which is the highest rating an attorney can receive from legal colleagues and judges.

WE CAN DEFEND YOU AGAINST
YOUR CRIMINAL CHARGES!
Our firm has nearly 60 years of combined legal experience and is dedicated to defending our clients, no matter what the charge. We handle a wide range of criminal cases, including but not limited to drug crimes, sex offenses, and violent crimes. We have also successfully represented clients against theft offense charges, probation violations, and domestic violence accusations.
Southern California is a target for DUI enforcement, and we have extensive experience representing Long Beach residents against the broad range of charges under this category, from felony DUI to underage DUI. Our bottom line. Whatever charge has been brought against you, we want to be the ones to advocate for your rights and interests in court.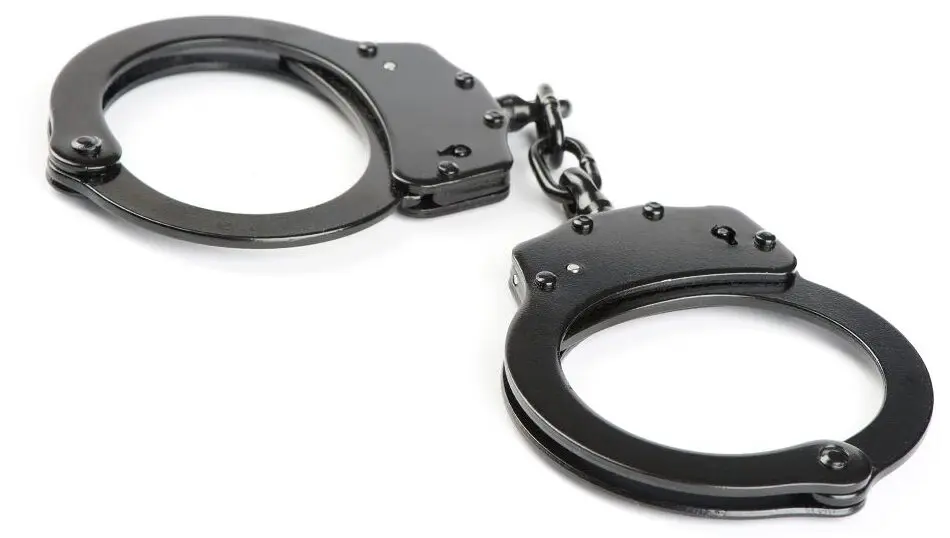 DO I NEED AN
ATTORNEY?
Without Defense, You Risk Conviction
IS THIS YOUR
FIRST DUI?
Find Out What Happens Next
ARRESTED FOR
POSSESSION?
We Fight All Drug Crime Charges
LONG BEACH CRIMINAL DEFENSE LAWYER
Your situation is important to us. We have decades of experience and a long history of success with the cases we have handled. Our team believes that every criminally accused individual should have the opportunity to pursue aggressive legal defense. We understand that finances can be tight in situations like these, which is why we offer a free case evaluation. Utilize this benefit today to obtain legal advice and information regarding your case without any upfront commitment on your part.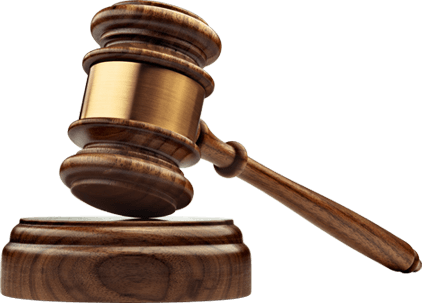 READY TO CONTACT US?
FILL OUT THE FORM BELOW TO GET STARTED.